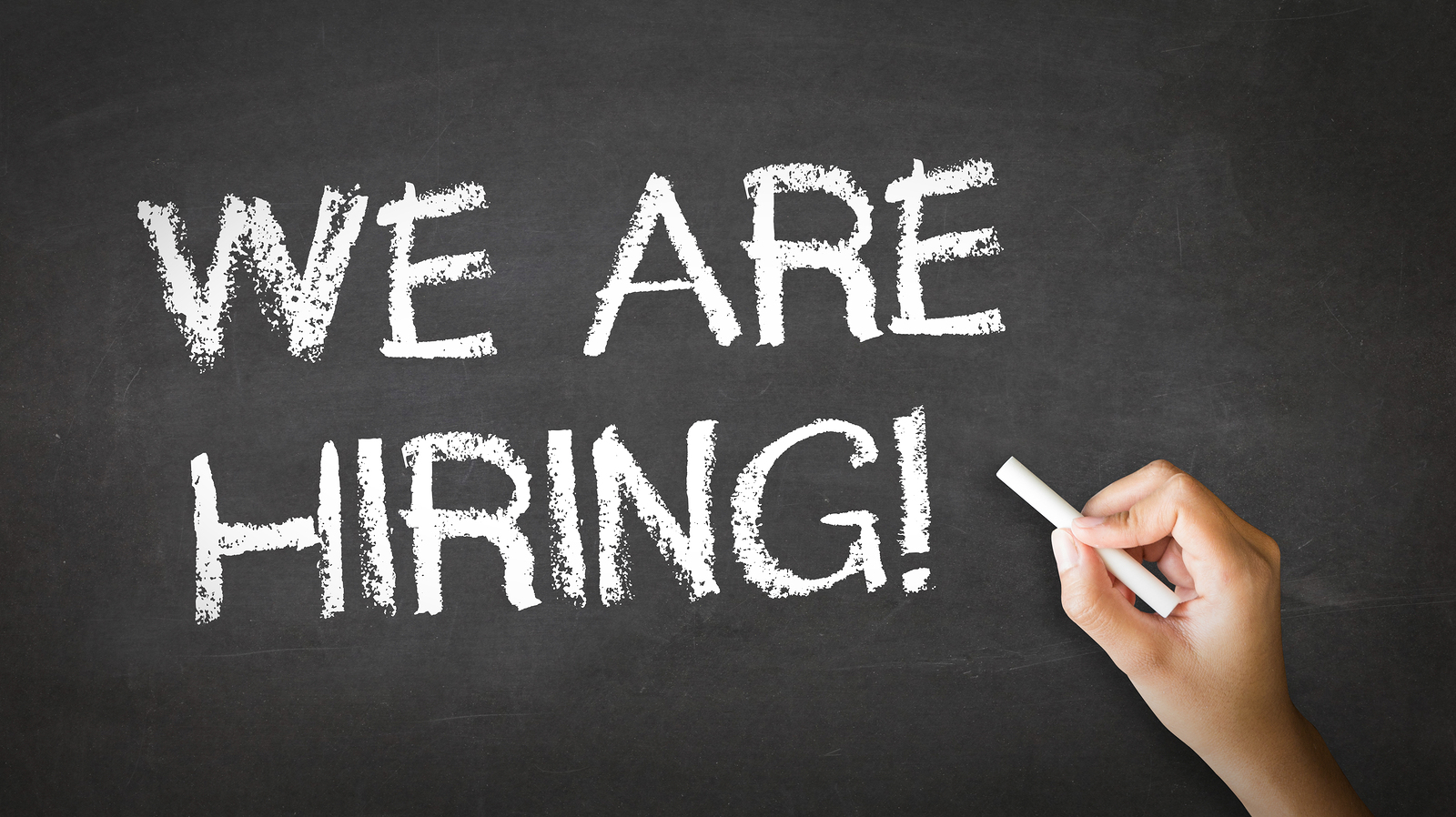 Creativity always needs some rest, that is why we were on a long vacation, planning how to increase our fame. Nowadays a simple blogging can't succeed as there are many such blogs and sites... So we are planning something Big with Big Rewards...
If you would like to be a part of TechzMandra, please let us know by filling the google form below...
Link :
http://goo.gl/forms/jGt59AZUQn
Thankyou.....